Health Care Cluster
Health care is the fastest-growing industry in Hamden. The health care cluster in Hamden is economically stable, evidenced by the fact that it was one of the few industries that continued to grow between the years of 2005 to 2010 in Hamden. In 2010, Hamden had a higher percentage amount of health care establishments (13.43%) than both the state (10.74%) and country (10.21%).
The health care job market is projected to grow faster than any other field. In Connecticut, health care practitioners and technical occupations are expected to increase 13.1% by 2018 and health care support by 15.9%. The Town of Hamden hopes to benefit from the growing demand for health care related services expected in the years ahead. With its close proximity to New Haven and the Yale Hospital system, Hamden makes a simple and convenient location for private practices. Other types of health care facilities located in Hamden include senior nursing care services, nutrition centers, acupuncturists, chiropractors, physical therapists, behavioral health centers and much more.
The health care cluster employs 1,000 people and contributes over $1 million in property taxes, for the following facilities alone
Major Health Care Providers in Hamden Include:
Genesis Healthcare-Arden House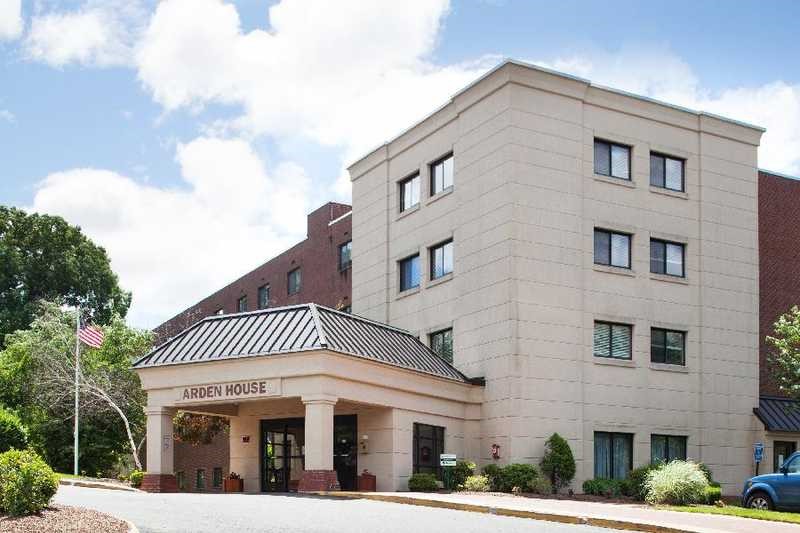 Arden House is a 267-bed skilled facility offering post-hospital rehabilitation i eight short stay suites and one transitional suite an the center also has a specialized 70-bed memory support unit for residents with Alzheimer's or dementia. The Medical Director is associated with Yale New Haven Geriatric Services and works closely with the nursing and rehabilitation staff to ensure the best outcome for their patients. They accept Medicare, Medicaid and most private insurances. Arden House is an American Healthcare Association (AHCA) Bronze Quality winner and was honored in 2020 by the AHCA Quality Initiative Recognition program for achieving improvements in all four quality tiers.
Dementia Care Education by Genesis HealthCare is recognized by the Alzheimer's Association for incorporating the evidenced-based Dementia Care Practice Recommendations in the following topic areas: Alzheimer's and dementia, person-centered care, assessment and care planning, activities of daily living, and behaviors and communication.
Arden House Care and Rehabilitation Center
Kevin Cleary, Administrator
Address: 850 Mix Avenue, Hamden, CT 06514
Phone: (203) 281-3500
Visit Website
---
Hamden Health Care Center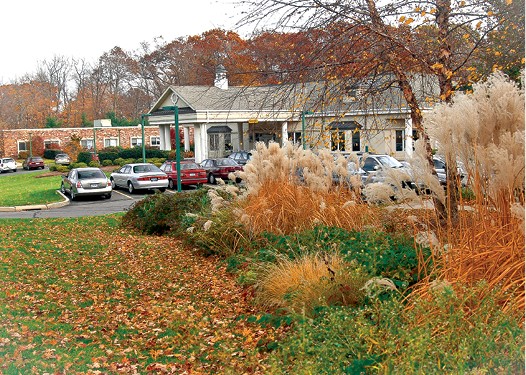 Hamden Health Care provides senior nursing and health care, with a main focus on senior rehabilitation. They employ approximately 200 people.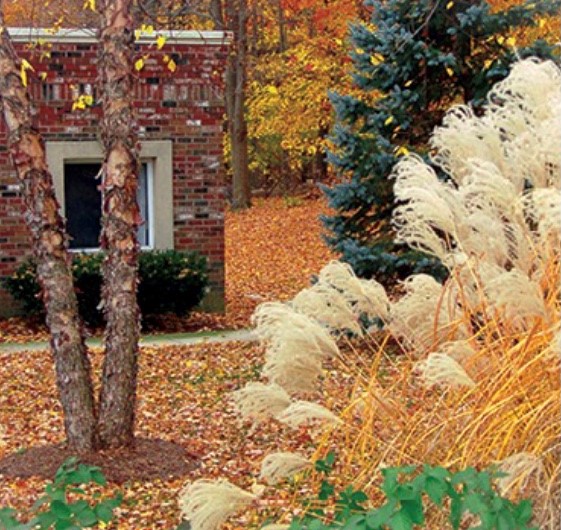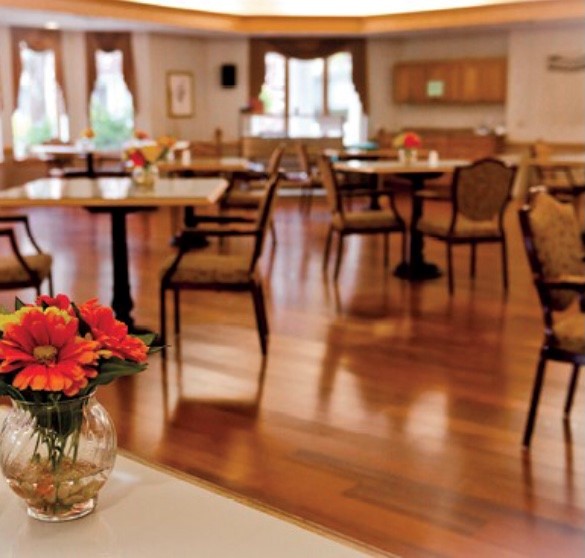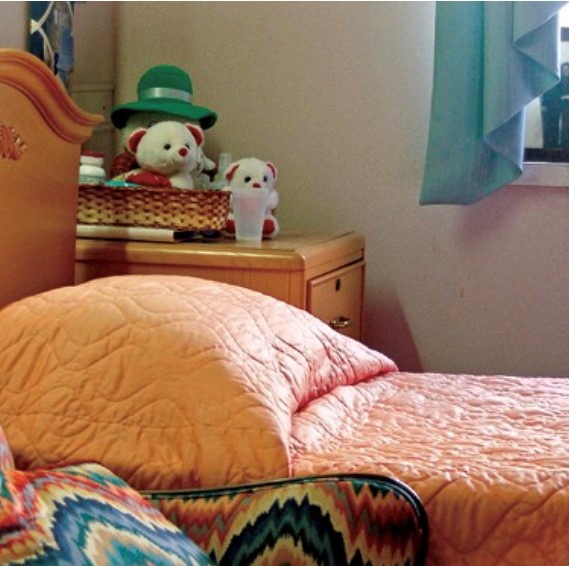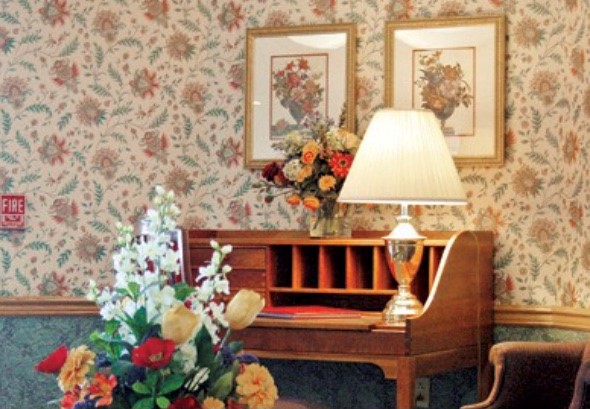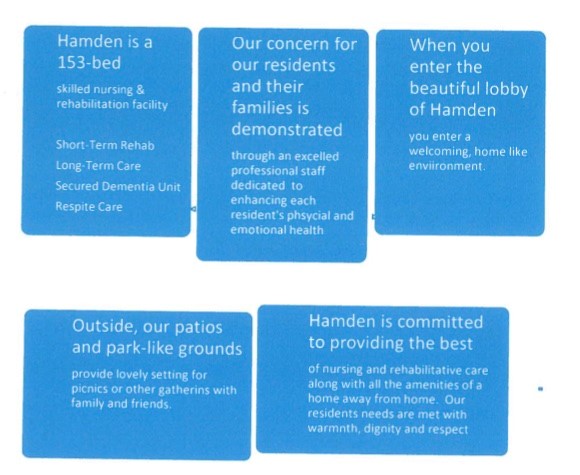 Address: 1270 Sherman Lane, Hamden, CT 06514
Phone: (203) 281-7555
Email: info@hamdenhealth.com
Visit Website
---
Whitney Center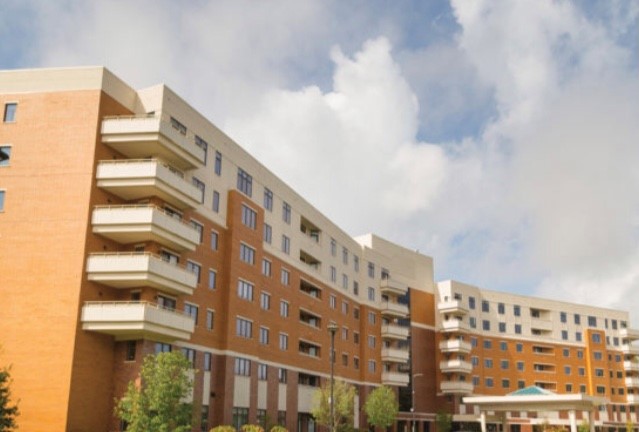 Whitney Center is a Continuing Care Retirement Community that offers independent and assisted living while providing social, cultural, health care and security needs. They employ approximately 200 people.
Michael Rambarose, President & CEO
Address: 200 Leeder Hill Drive, Hamden, CT 06517
Phone: (203) 281-6745
Visit Website
---
Whitney Rehabilitation Care Center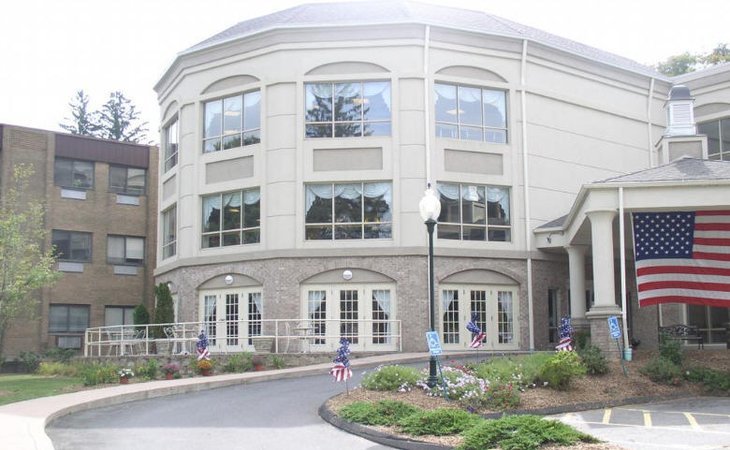 Whitney Manor is a rehabilitation and nursing facility that specializes in in-patient and out-patient rehabilitation with an individualized patient focus. They employ approximately 150-200 people.
The skilled multidisciplinary, professional team of Doctors, therapists, RNs, LPNs, APRNs, social services, and support staff bring the highest quality of care and extensive knowledge to the residents. Each resident has an individual plan of care that guides them in achieving their goals to better health. The goal is to promptly help you get home. After patients are discharged, they are welcome to return for outpatient rehabilitation where they will continue with the same therapists that helped them rehabilitate during their stay.
Whitney Rehabilitation Care Center Video
Joann Vuolo, R.N., N.H.A. Administrator & Owner
Address: 2798 Whitney Avenue, Hamden, CT 06518
Phone: (203) 288-6230
Visit Website
---
Atria Larson Place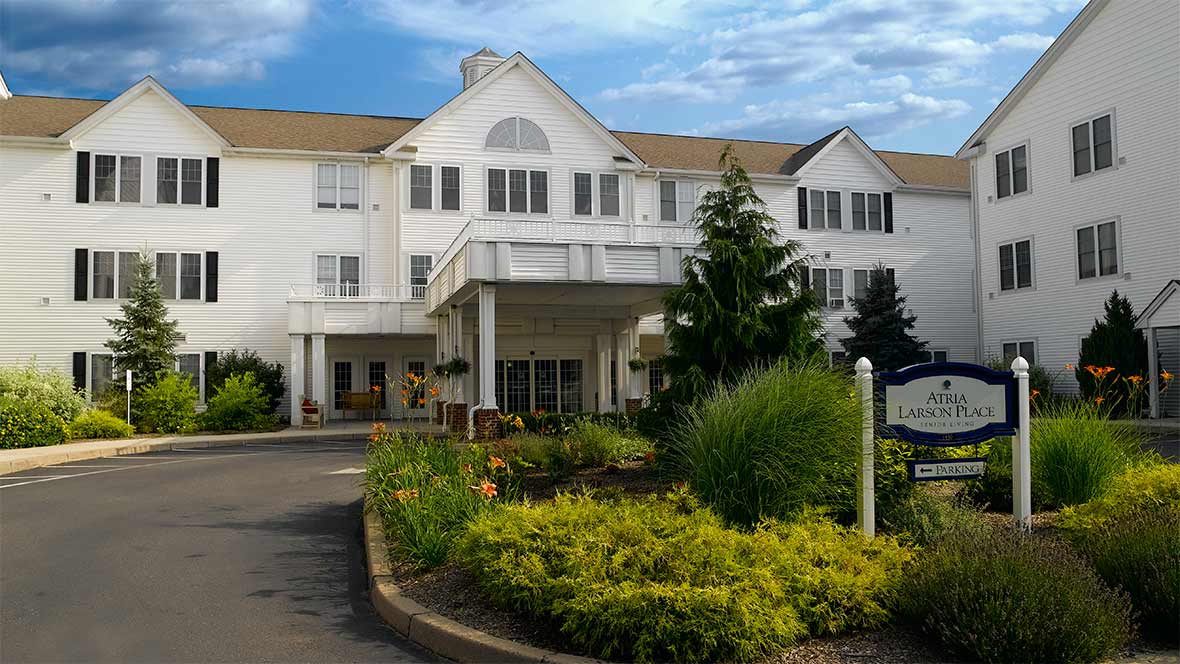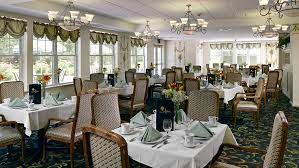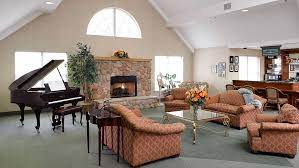 Assisted Living and Memory Care in Hamden
Located across from Connecticut's beautiful Lake Whitney is an assisted living community designed to enhance your well-being. At Atria Larson Place, you'll enjoy greater independence and social connection, chef-prepared meals and the discreet support of a 24-hour staff.

Here, we take care of the cooking, cleaning and home maintenance, which means every day you'll have more time to do something you love or learn something new. Whether you're looking for fun, fitness, creativity or connection, we host more than 200 engaging events each month.

Catch up with friends over breakfast. Take in an afternoon poetry or meditation class. If you're in the mood to explore, attend an outing to the Marsh Botanical Garden and grab a bite at Louis' Lunch. Or simply relax in your apartment before joining neighbors for happy hour and a movie. At Atria, the choice is always yours.
Life Guidance Memory Care
For families who seek a better quality of life for someone with Alzheimer's or dementia, Atria Larson Place offers Life Guidance – a forward-thinking memory care program that includes a vibrant yet structured environment, specially trained staff and daily opportunities for engagement.
John Ardolino
Address: 1450 Whitney Avenue, Hamden, CT 06517
Phone: (203) 248-8880
Visit Website
---
Benchmark Senior Living at Hamden—A home away from home where everyone is family.
Located in a private wooded setting with sweeping mountain views, Benchmark provides some of the area's finest, award-winning assisted living and mind and memory care in a comfortable environment.
Luxurious amenities and spacious common areas
24/7 personalized, needs-based care
Rich social engagement throughout each day
Robust care capabilities unique to Benchmark communities
Comfort and care that feels like home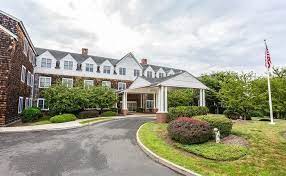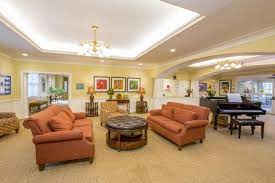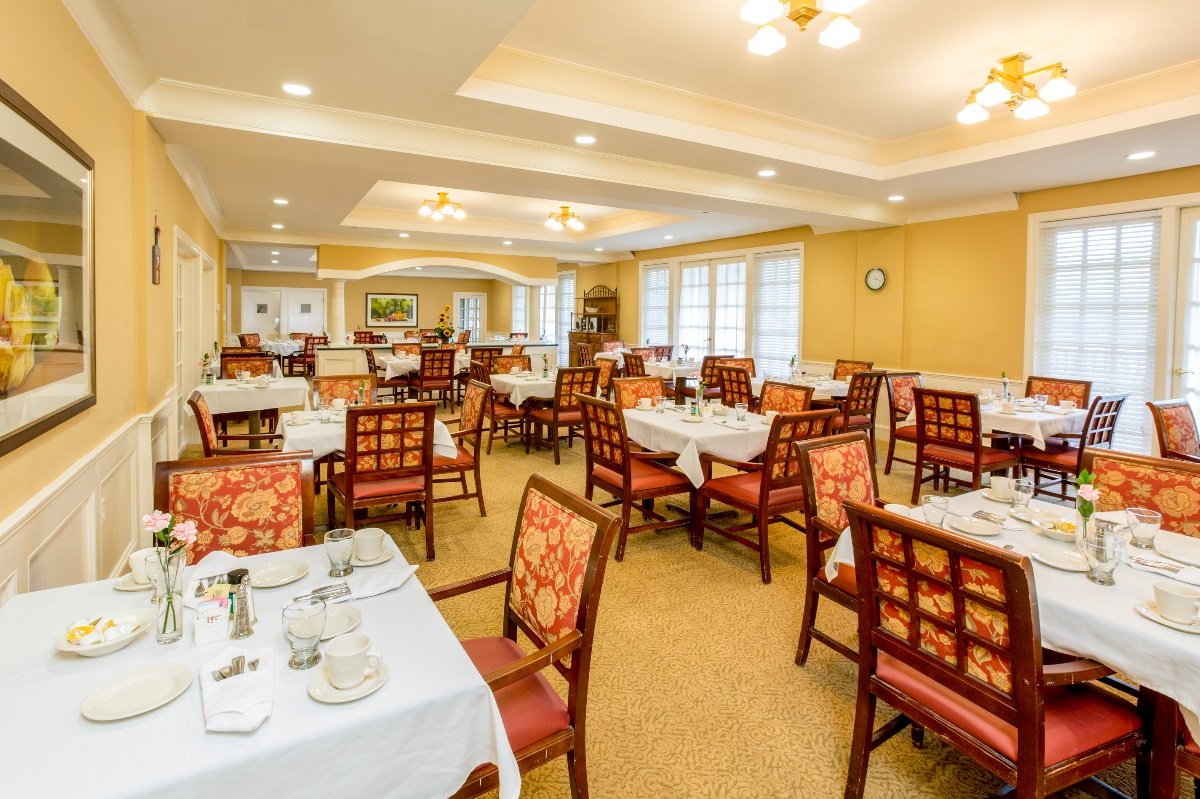 Culture of Caring
Benchmark values our residents' individuality. That's why a personalized care plan is tailored for every resident's needs to ensure the appropriate supportive services are in place and our associates strive to get to know each person – their passions, interests and expectations for the future. We do this through interviews and discovery sessions, as well as family conversations, so we can create an experience that enhances their quality of life and relationships in their community.
Community Amenities
One of the greatest benefits of living at Benchmark is never having to do laundry, cook, schedule or drive to a doctor's appointment again. We also provide the space and amenities so our residents can focus on what matters most—celebrating with family in our private dining or party room or taking a barre class in the fitness center.
Elizabeth Castiline
Address: 35 Hamden Hills Drive, Hamden, CT 06518
Phone: (203) 787-8282
Visit Website
---
For further information on the health care cluster or the Hamden Business Incentive Program: