Fare Market Opens in the Heart of Spring Glen
Specializes in Prepared Foods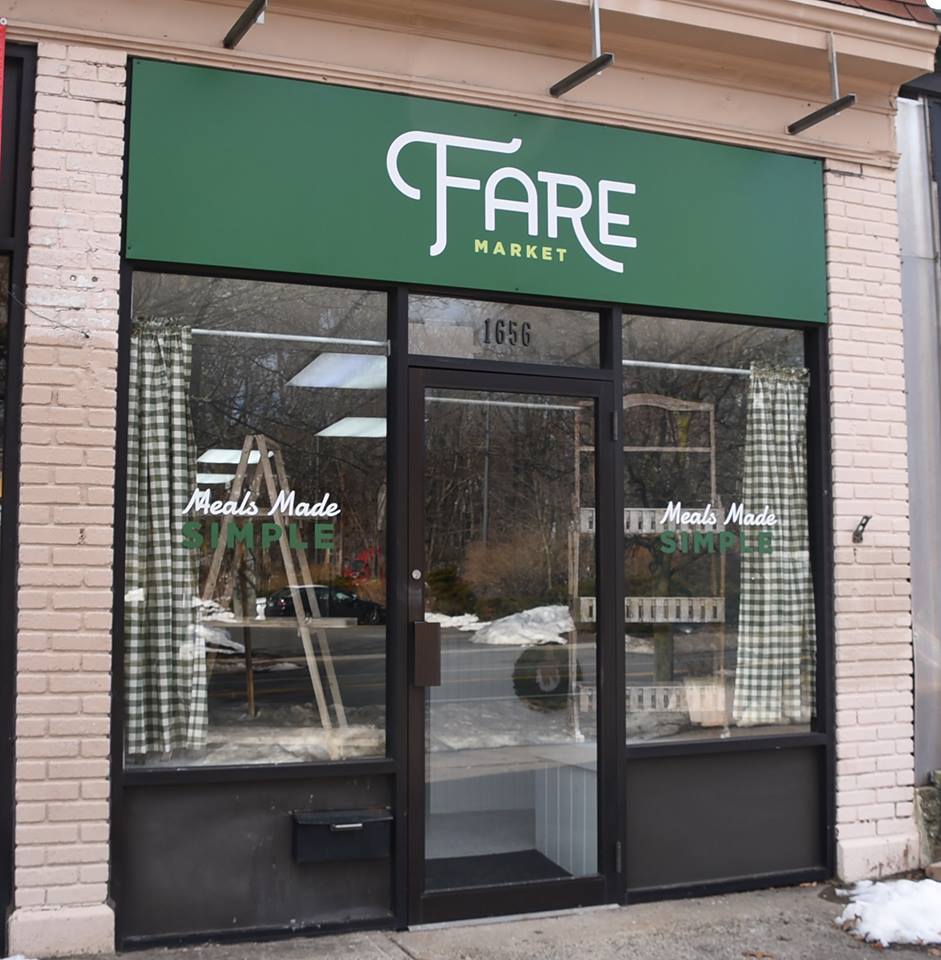 Fare Market is Spring Glen and Hamden's newest prepared meal market for busy people and families.
Fare Market is a prepared foods market offering a variety of daily grab and go menu items made from scratch. We offer complete meals, individual sides, seasonal salads and soups, sandwiches and wraps, coffee and baked goods. All our items are made in-house and from scratch including our own freshly baked bread and sweets.
The menu rotates frequently and we are always innovating and adding new and exciting items. Just recently we've had items such as Bourbon BBQ Roasted Chickens, Salmon Burgers with a Butternut and Wild Rice Goat Cheese Salad and Focaccia bread made in-house.
Please visit faremarketct.com to see our weekly menu. We are currently open from 10-6 Wednesday through Friday and 10-3 Saturday. Our hours will extend to 7PM in the next week. We are at 1656 Whitney Ave in Hamden, between Central and Hawthorne Avenue 06517.
For more information on Fare Market, Contact:
Gianna Sapienza; Customer Relations Coordinator at (203) 671-9481
For more information about Hamden's Economic Development Programs and Services contact Dale Kroop at 203-287-7030 or dkroop@hamden.com
---
Comments: