Incubator Progress Update….…….
The Hamden Economic Development Corporation (HEDC) is pleased to provide the following update regarding the Hamden Business Incubator.
The Hamden Business incubator is owned and is currently being developed by the Hamden Economic Development Corporation. The project began in 2016 is currently in the middle of the Phase II of construction. This phase will be concluded in the spring of 2019 and we will welcome the first tenants at that time. Phase... 3 will begin in some time 2019.
Funding for the project comes from several sources, The CT Department of Economic and Community Development (Brownfield and Urban Act funding), funding from the Federal Economic Development Administration and Historic Tax Credits, including Bridge lending by Guilford Savings Bank.
"We have been very fortune so far to not ask the Hamden taxpayers for any funds for this important project. We are taking a historic treasure and making it functional again to benefit the local economy, create jobs, encourage business development and help reduce blight in the Highwood/Newhall Neighborhood.", stated Dale Kroop Executive Director of the Hamden Economic Development Corporation.
The sister organization of HEDC, the New Colony Development Corporation will operate the incubator facility and run the programs that will benefit the workforce and to educate entrepreneurs and help them grow.
Marketing of the space will begin later in 2018, once additional interior work is completed. Stay in touch so you can hear about leasing information.
For more information contact Dale Kroop at dkroop@hamden.com or follow the HEDC web page at http://www.hamdeneconomicdevelopment.org/ or follow us on Facebook at https://www.facebook.com/HEDC2011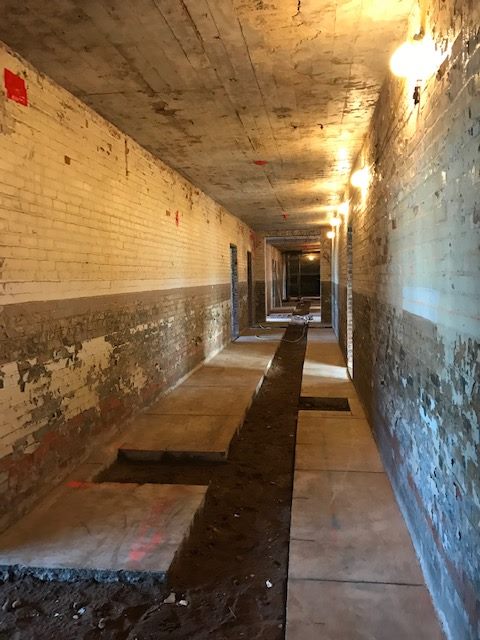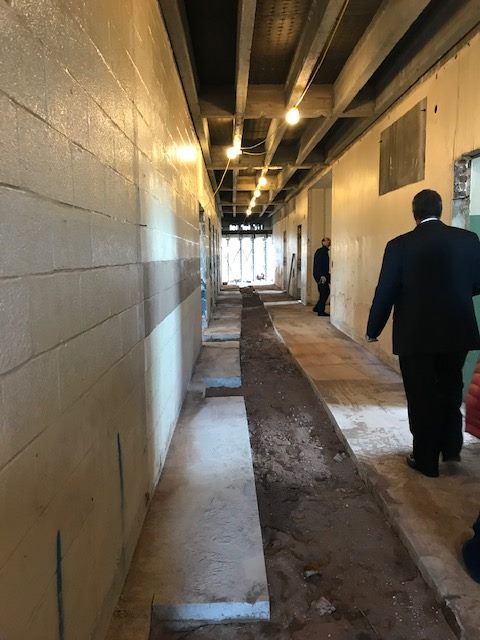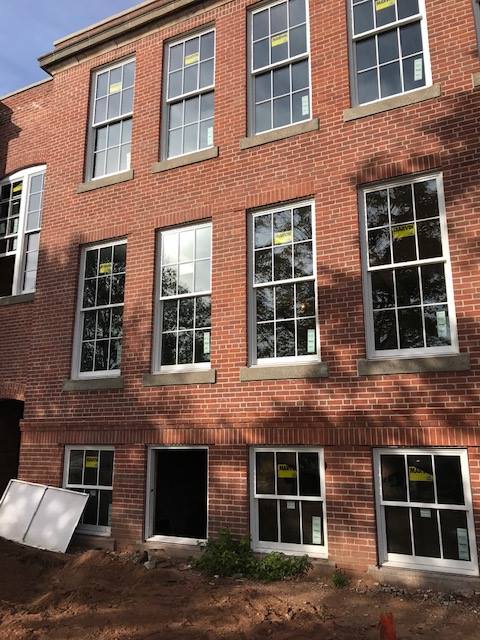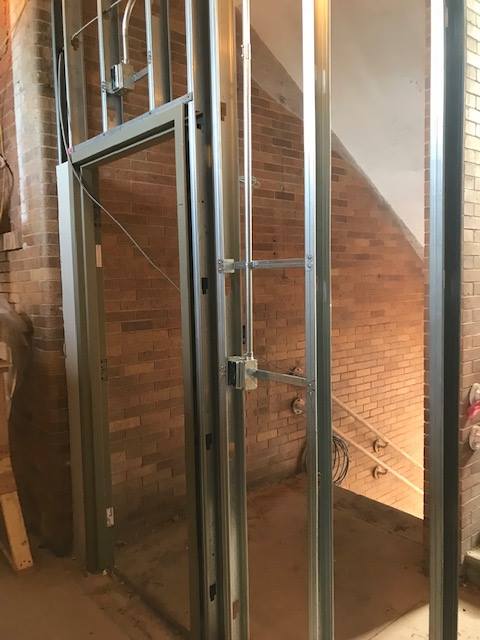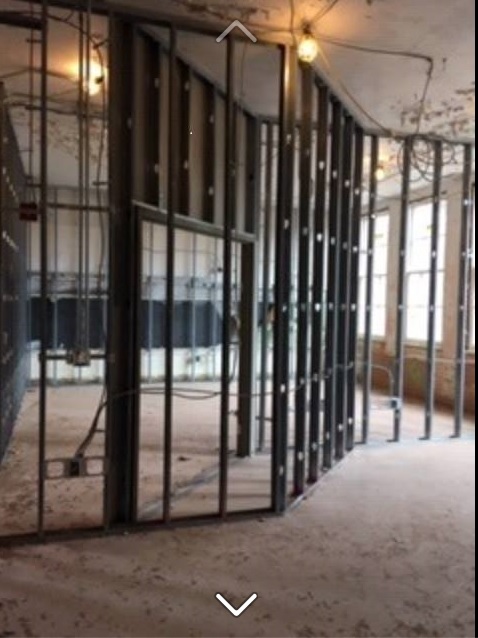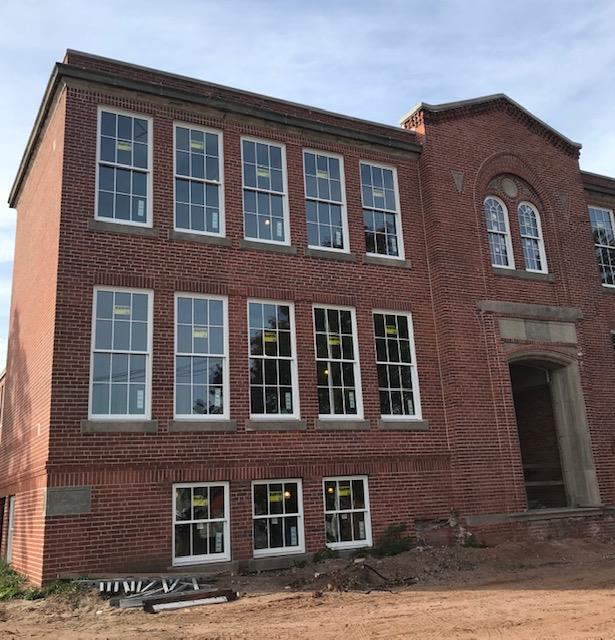 ---
Comments: