Weight Loss through Lifestyle Change
Weight loss is not about simply calories, it is about stress management, lifestyle change, and creating lasting healthy habits. Our 12-step Health & Wellness Coaching Program is created for those who want to lose weight and keep it off for life. The program is tailored for you and your lifestyle. This program is completely online and complete remotely.
Book a Health Coaching Call with Julie to see if you are a good fit for our Online Health & Wellness Coaching Program.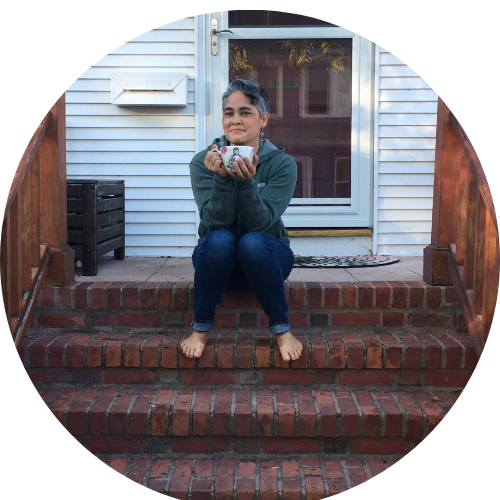 Julie Bailis is a Health & Wellness Coach & owner of Mountain View Wellness LLC. Through Mountain View Wellness, Julie creates in-person and virtual wellness programs that help her clients create and sustain healthy lifestyles using fitness, nutrition, and mindfulness.

Julie's programs empower her clients physically, mentally, and emotionally. Whether your goals are to improve posture, lose weight, increase balance, or move with more joy and less pain, Julie can help you.
Email or book an exploratory coaching call with Julie and learn about how she can help you create and sustain a new, healthy lifestyle that lasts! pull-up, Julie can help you.

Julie is also available for public speaking events, workshops, and seminars.
Email Julie at julie@mvwct.com for more information on specialty programs.
---
Comments: