PROGRESS MADE AT FORMER MIDDLE SCHOOL SITE
There will soon be a small but a significant step towards the redevelopment of the former middle school site. Contractors are wrapping up the abatement of asbestos and other hazardous materials in the auditorium at the former Michael J Whalen Middle School.
The Hamden Economic Development Corporation has managed the project and has been working with BL Companies and Wiese Construction since January with the goal of the demolition of this building and removal of pavement around it. It also includes the attached hallway to the main classroom building. The estimated project cost will be $500,000 and is being paid for entirely by a grant secured by HEDC from the State Department of Economic and Community Development.
Following the easement and utility shut offs, the building will be demolished by roughly mid-June. "This building was loaded with asbestos and debris. BL Companies and the Wiese Construction have both done a great job in keeping us on schedule and within budget.", stated Dale Kroop, Project Manager and Executive Director of the Hamden Economic Development Corporation.
For more information about the Hamden Economic Development Corporation go to their web page at http://www.hamdeneconomicdevelopment.org/ or their Face Book page at https://www.facebook.com/HEDC2011/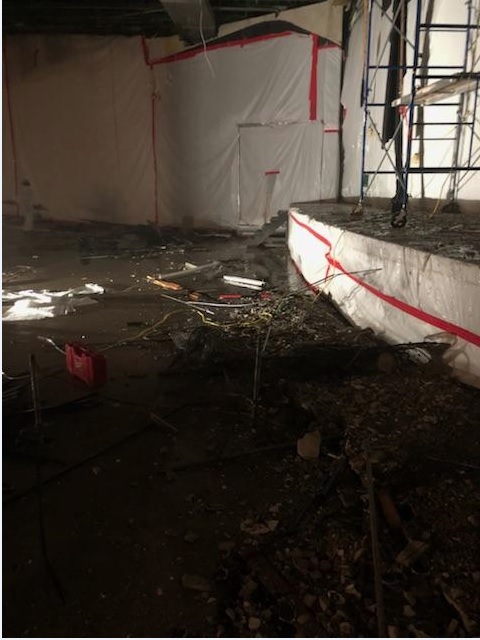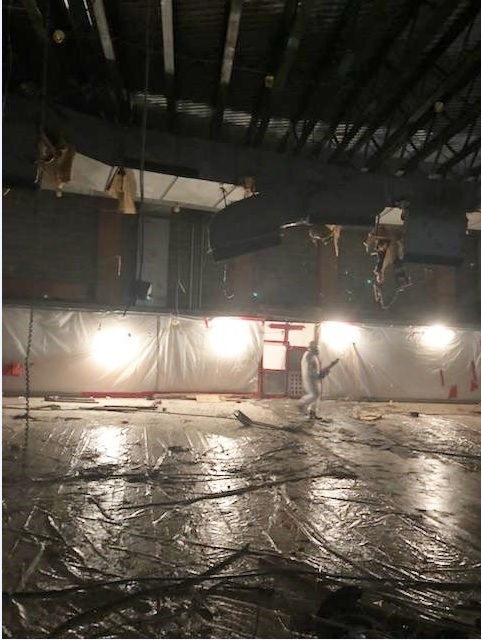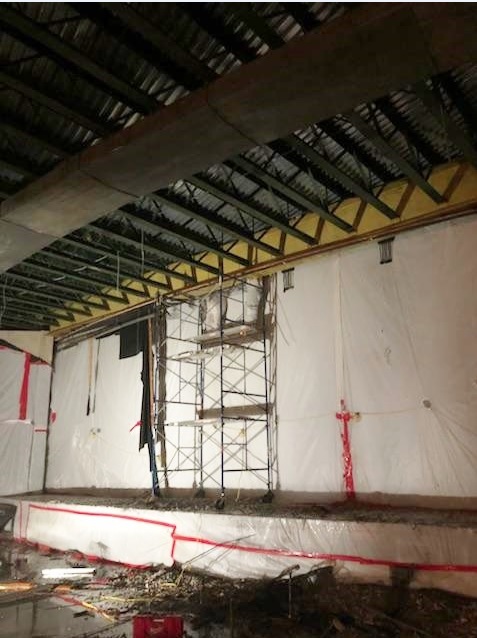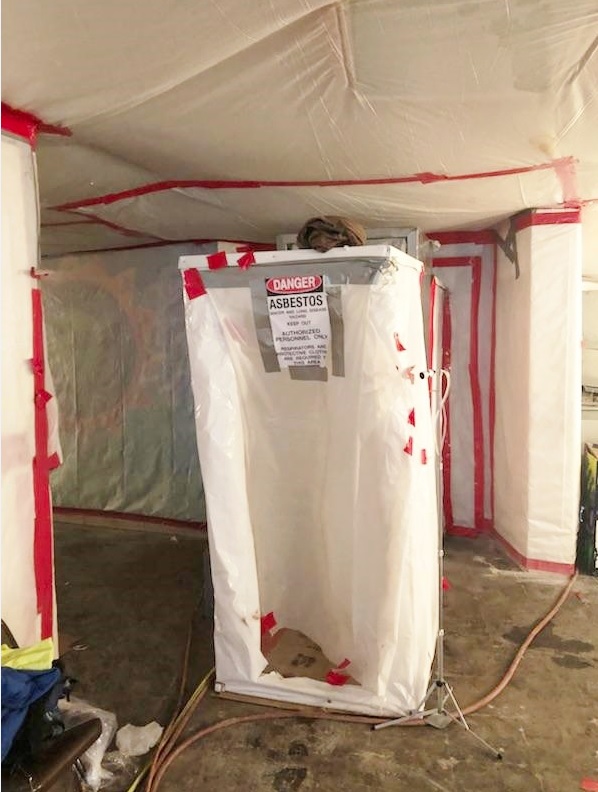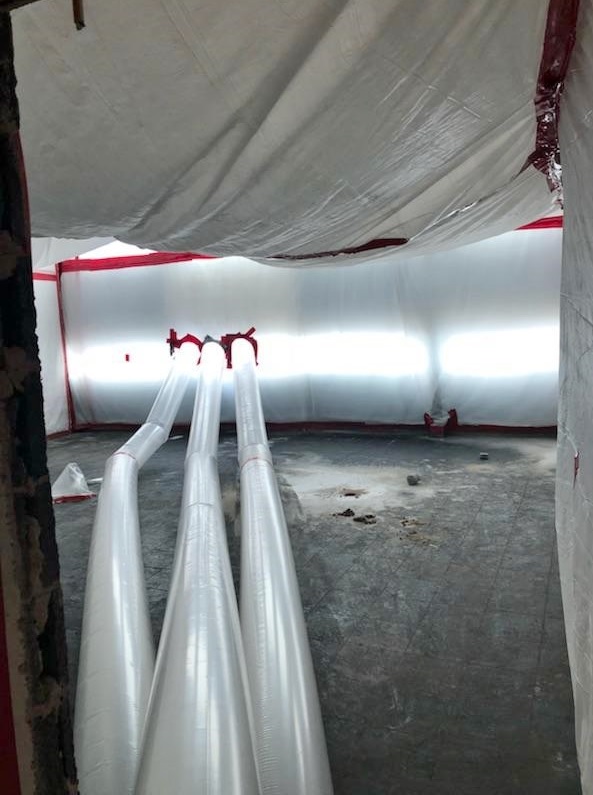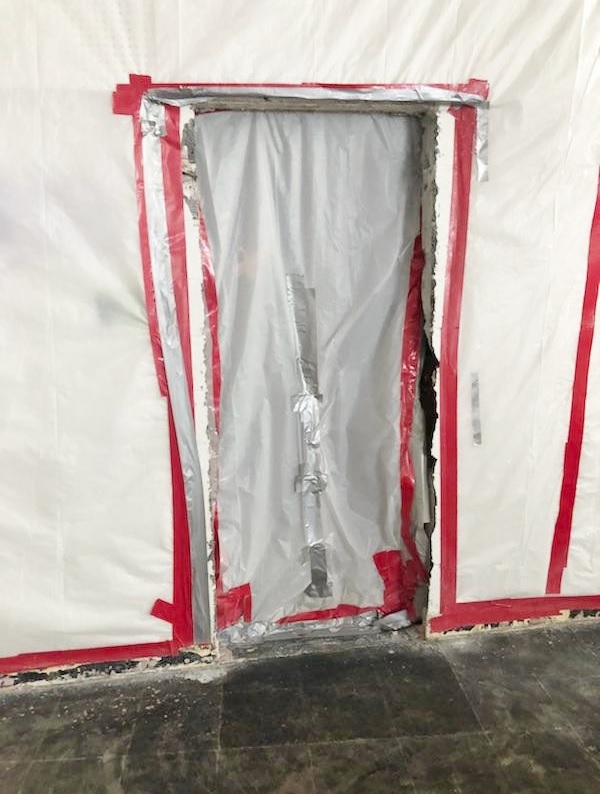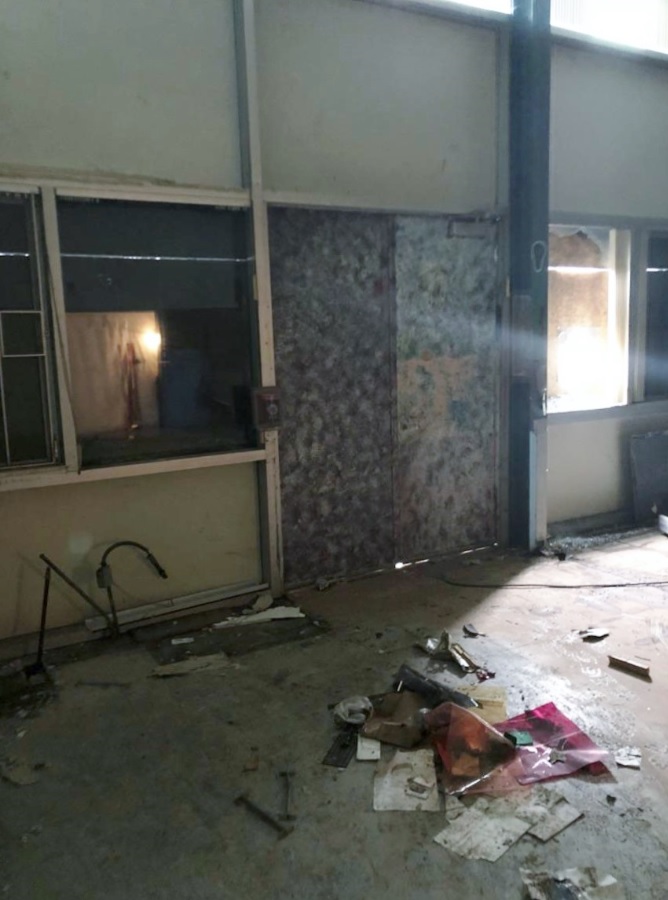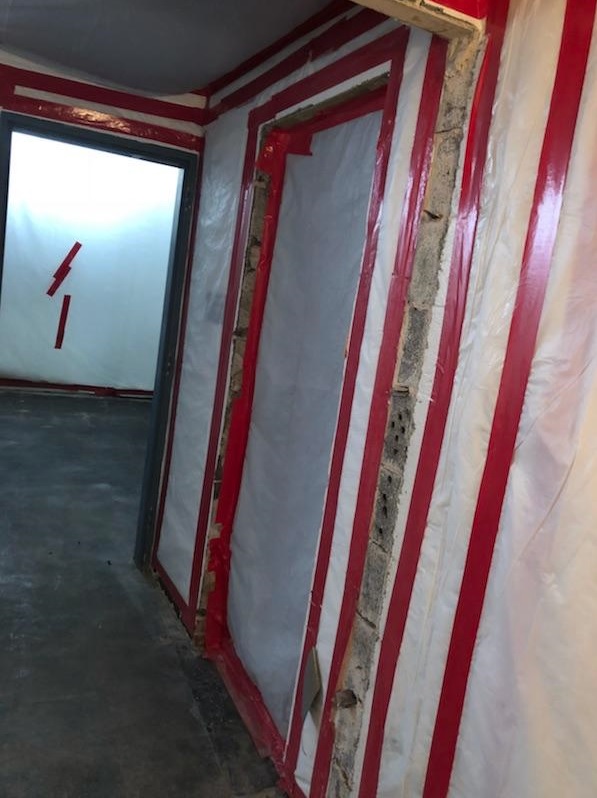 ---
Comments: